Paper masks for the band Woods of Birnam music video 'Into the Rapture'. 
Made from paper and fabric, six masks come forth on dancers with colorful kaleidoscope voguing moves while encouraging us to dance in the disco of diversity and acceptance.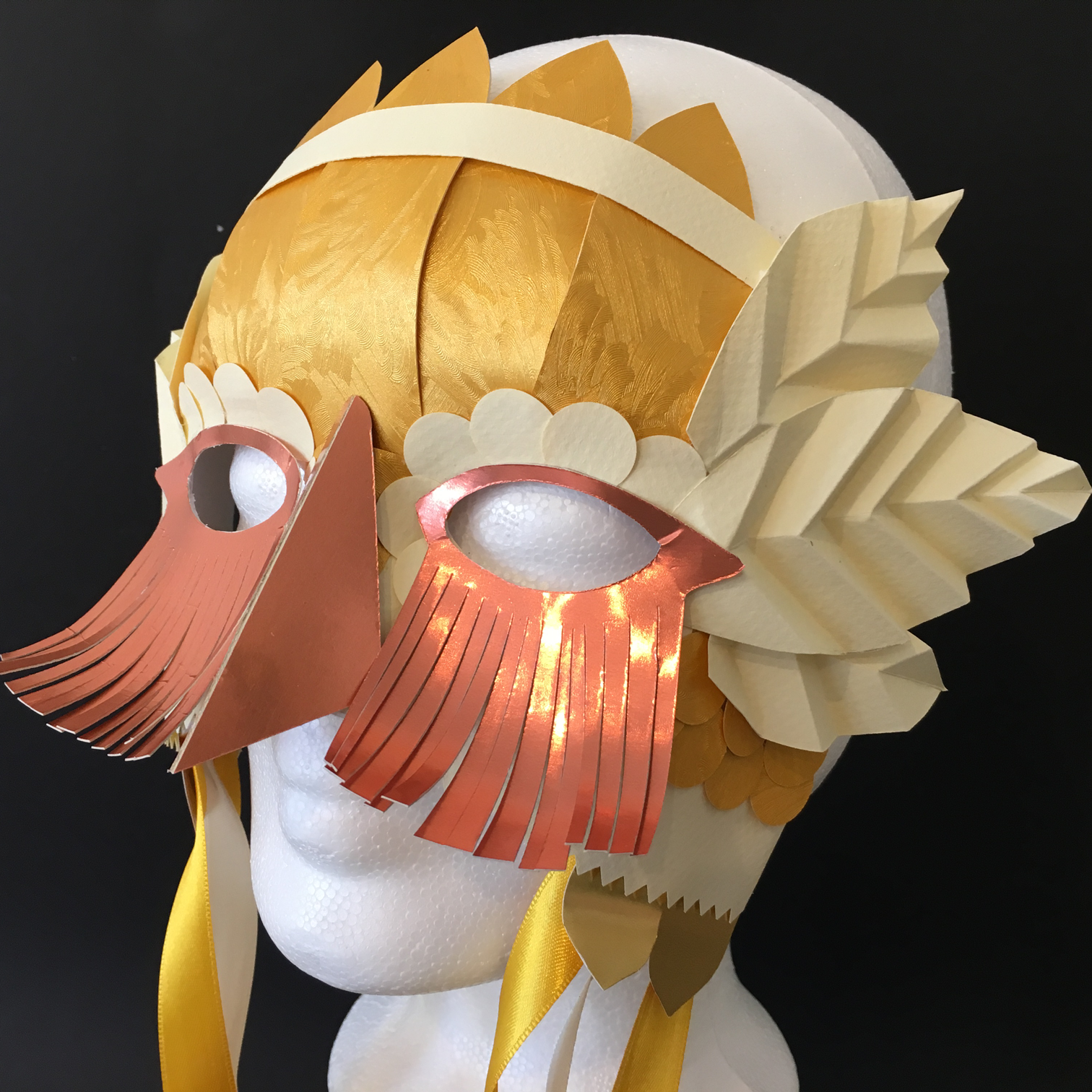 directed by 
Clemens Walter
mask making by 
Lacy Barry & Cris Wiegandt (Crizilla & Delasey)
​​​​​​​
group choreography by

Ariclenes Garcia
cinematography by

Yannick Bonica

 
chief lighting by

Philipp Gerhardt
art department by

Hannah Rolland 

 
costumes by

Ellen Hofmann & Kimimila Rolling Thunder
make up by

Jasmin Arnold
​​​​​​​
assistent directing by

Daniel Wild

 
set managing by

Anastasia Alary 
assistent cinematography by

Tilman Bandel 
data wrangling by

Sebastian Lempe 
sound on set by

Uwe Pasora

 
lighting by

Christian Richter, Katharina Degen, Anton Meister

 
catering and setrunning by

Sandro Zarbo
montage by

Clemens Walter

 
animation by

Clemens Walter & Vanessa Dahl 
rotoscoping by

Vanessa Dahl 
3D scan animation by

Distant Relative
special thanks to: 
FGV Schmidle, Deutsches Theater Berlin, Volksbühne Berlin, Hans Otto Theater Potsdam, Mezem Catering, Rico Heinisch, Yael Reuveny, Frido Schoepper, Constanze Soeder, Daniel Unger, Alex Wolf.
​​​​​​​