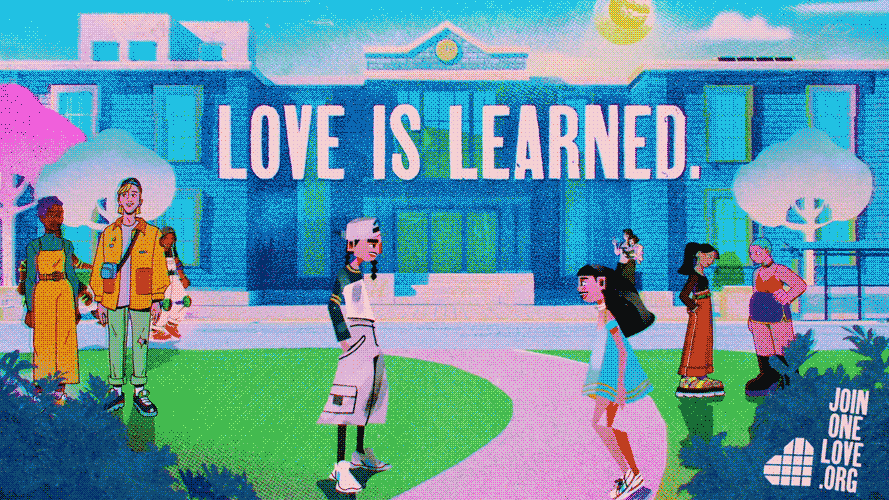 "Love Is Learned"
One Love Foundation​​​​​​​

Not To Scale approached me to work as character designer and animator on this beautiful Mix Media Animation for One Love Foundation directed by Kristian Mercado.
Kristian Mercado says "This animated journey really was all about putting into practice my beliefs about being seen, and diversity in media. In animation we often don't see ourselves so im super about seeing diversity in animation. This jam shows a wide spectrum Latinx, Asian, Black, LGBTQA, First Nations, we tried to show that love and healthy ways of loving can be a universal experience. Pushed the mix media jam as far as we could to crest a unique aesthetic that somehow gels and feels dream like."
My task was to design some of the characters that appear in the end and later animate them frame by frame. This was a dream project, over almost two months I've worked with an amazing team of designers, animators, composers and producers, and as Kris says, for me working on a project with more diversity was very important. We need more diversity!
Credits
Client: One Love Foundation
Agency: Arts & Letters Creative Co
Production Company: Not To Scale
Director: Kristian Mercado
Senior Producer: Lisa Muñoz
Storyboard Artist: Emily Hsu
Writer: Juan Arroyo
Lead Character Designer: Ditte Wad
Character Designer: Angelica Agelviz
Character Designer/Animator: Cris Wiegandt
Designer: Nick Brooks
Character Animator: Blake Patrick
Character Animator: Jessica Milazzo
Designer/Animator/Lead Compositor: Max Strizich
Animator/Compositor: Salih Abdul-Karim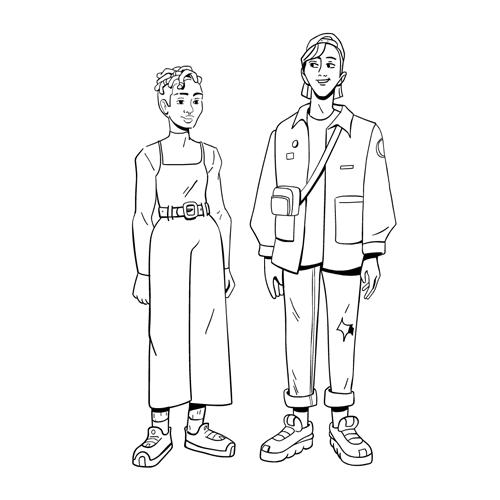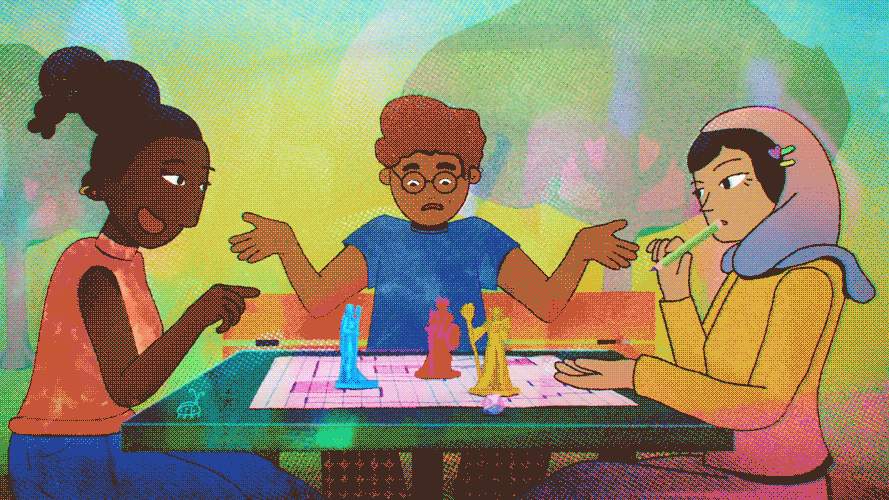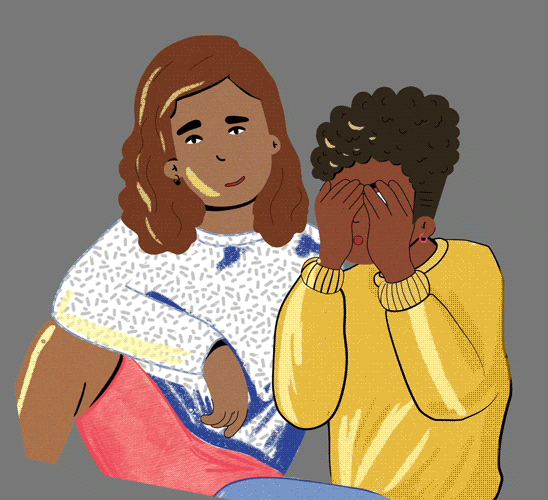 Character Design: Movie Couple
Character Design: D&D Game
Characters that didn't made the final animation: