Adobe Creative Cloud, 2018
This yummy project coming out of Cris Wiegandts Studio is a follow up from the dandy candy factory released earlier this year. She reinvented an ice cream processing with a chain reaction machine.
After eaten up by a hungry mouth the factory is topped off with a super delicious logo ice-cream topped with paper fruits and waffles, fimo glasing and cream. It looks so real, we had a hard time not eating it ourselves.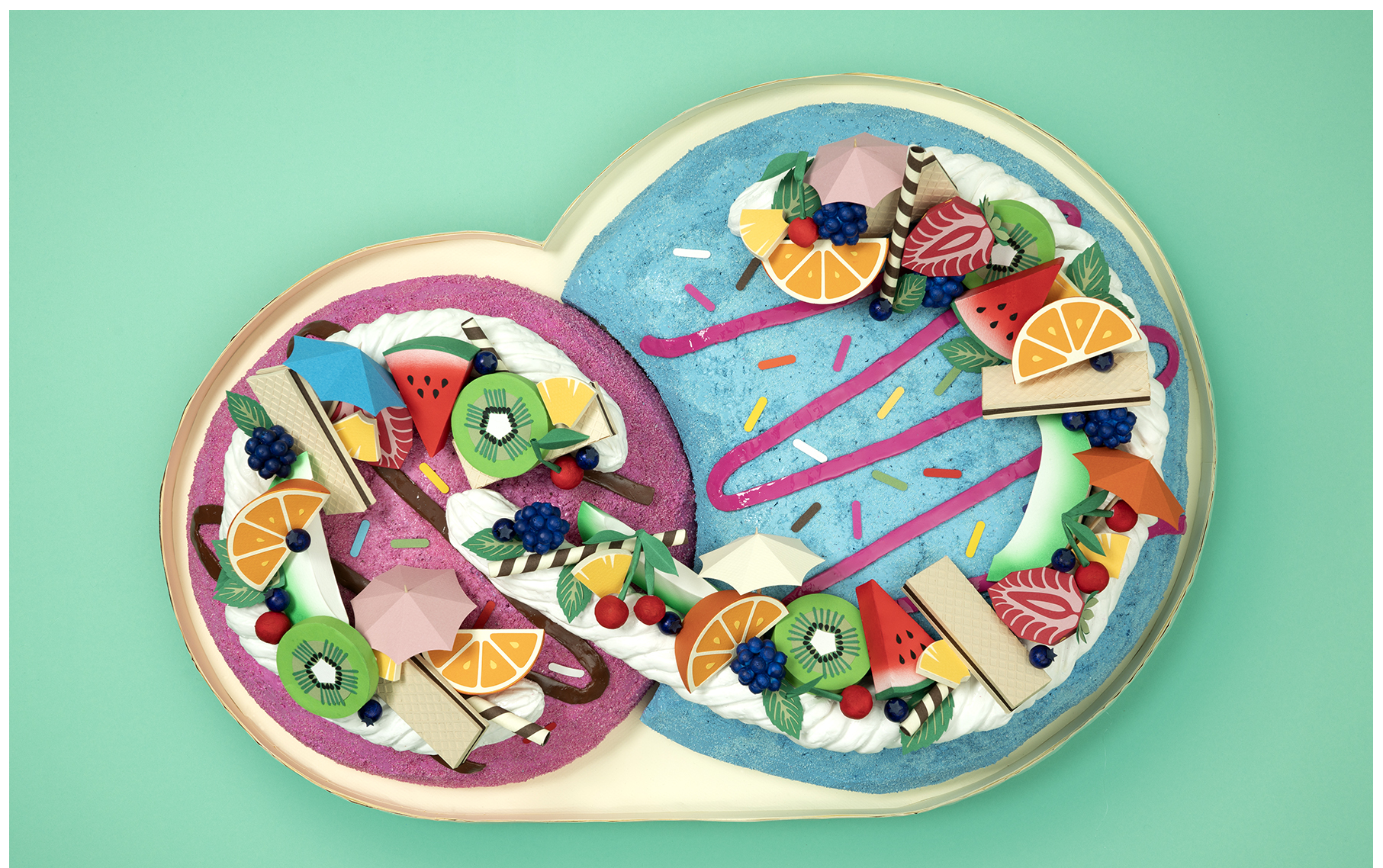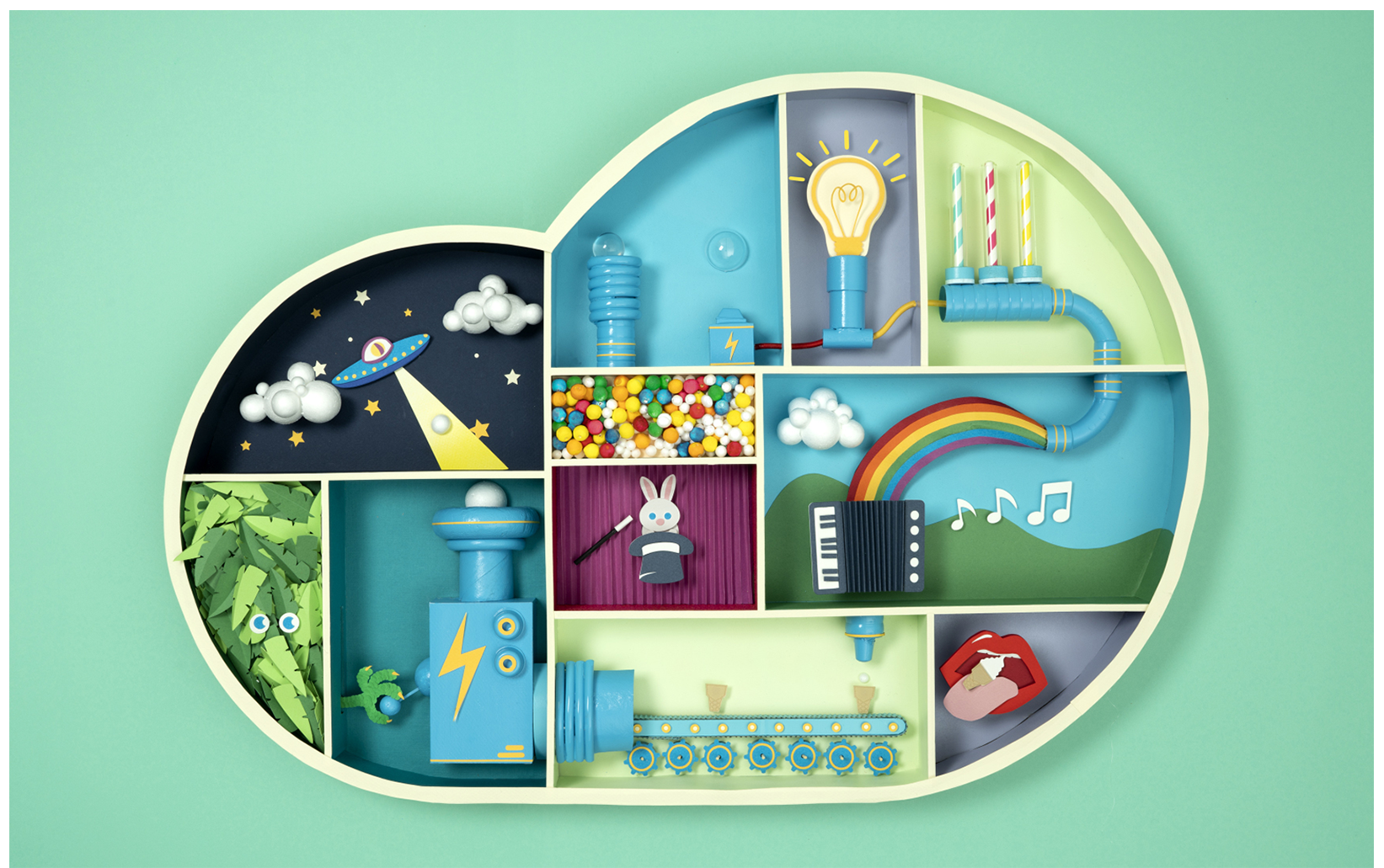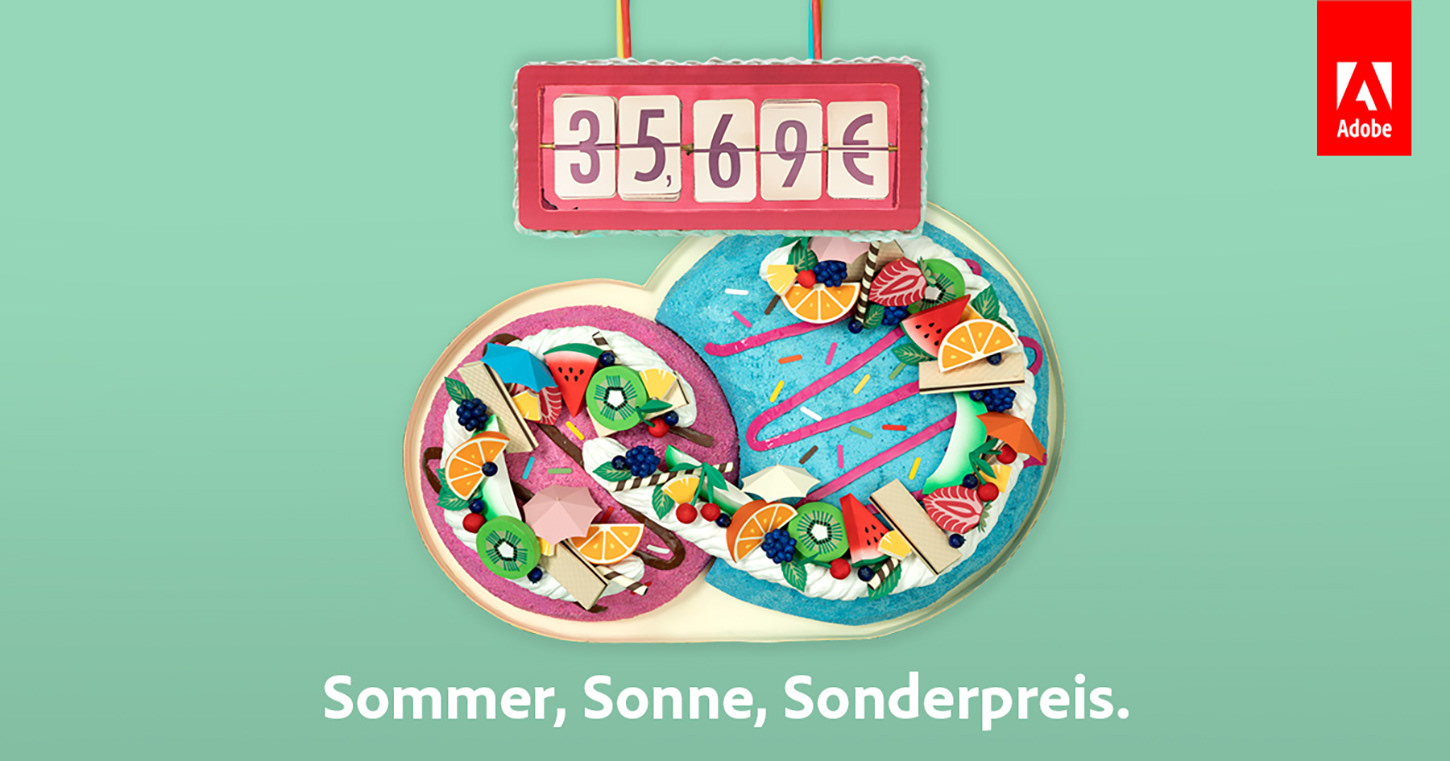 Motion Design & Direction:

Cris Wiegandt

Creative Director:

Daniel Vargas Diaz
Art Direction:

Claudia Mühlbauer

Marketing Manager:

Katja Dollinger
Production:

Barbi Mlczoch (Cosmopola)